A new line of accessories by

Thisispaper

, Regulars are an ode to utility and moderation. They are stripped down essentials, designed for easy everyday use, in simplified form and with an honest goal: to best perform their function. Short and precise, their names promise just that: Shopper, Sack, Backpack, Cylinder.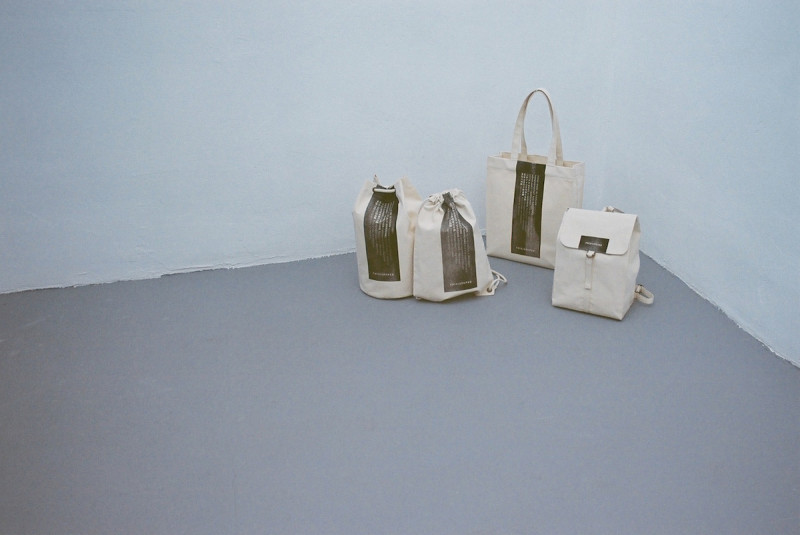 'To launch Regulars, we have revisited the designs that were parts of Thisispaper's first collection. They make a comeback in improved form and more durable materials: thick cotton and denim entirely made in Poland.'


An ultimately urban line, it takes inspiration from the city it was born and made in – Warsaw. With the "handmade in Warsaw" print, Regulars proudly announce their origin, carrying the message across the world in 14 languages.  


Photographer: Kuba Dąbrowski
Models: Kaja Werbanowska, Stanley